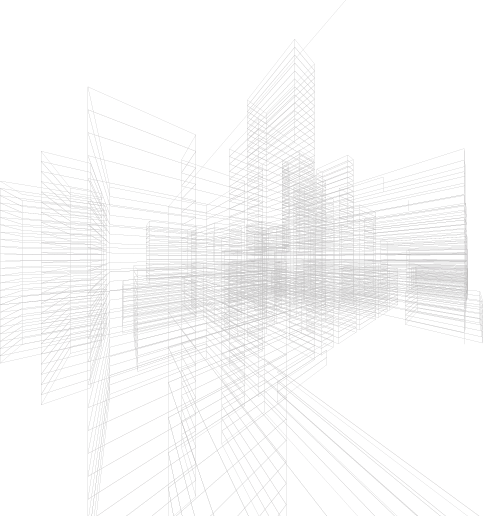 Creative Solutions by Professional Designers
Workspace or Kitchen is an expression of who you are, and its design should match your style. Whether you have traditional tastes or desire a modern feel, we can design to suit any purpose.
Milestones that we proudly accomplished & lead us forward.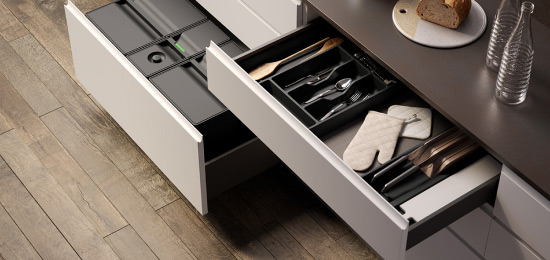 We use materials only from personally verified suppliers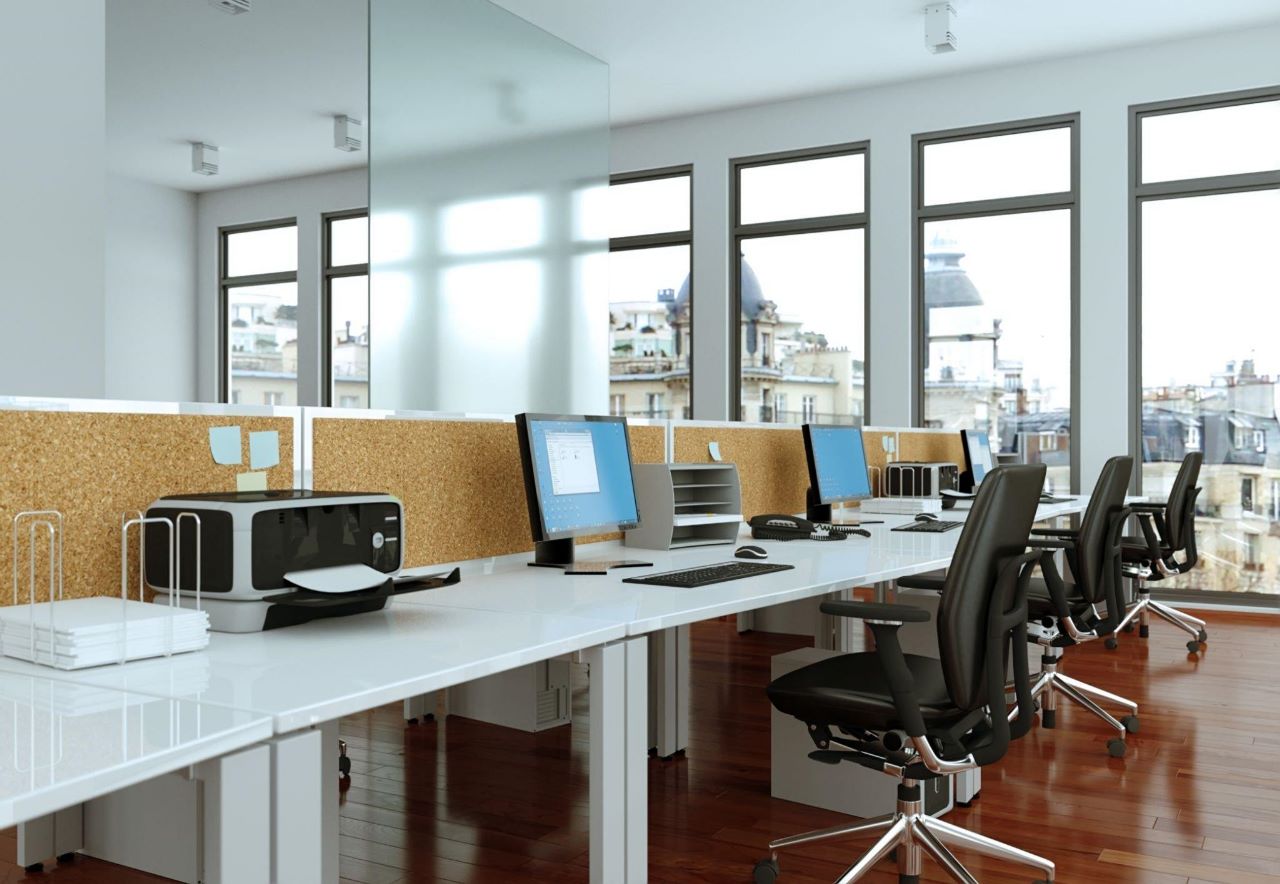 Gloss, matte wood texture, 200+ colors to choose from. Environmentally friendly materials, all certificates are available
Ensuring a safe experience from design to installation
Here's what our satisfied clients are saying...
"I recently revamped my home office space with modular office furniture, and I couldn't be happier with the results. The sleek and modern design perfectly complements my work style and enhances productivity. The modular setup allowed me to customize the furniture layout according to my needs, creating an efficient and organized workspace. As a tech enthusiast, I also appreciated the integrated cable management system, which kept all my wires and gadgets neatly organized. The quality of the furniture is top-notch, and it feels sturdy and durable. I highly recommend modular office furniture for anyone looking to create a stylish and functional workspace at home."
"After years of struggling with a cramped and outdated kitchen, I finally decided to invest in a modular kitchen, and it has transformed my cooking experience completely. The modular setup optimized every inch of available space, providing ample storage for all my cooking essentials. The smartly designed cabinets and pull-out drawers make accessing my pots, pans, and ingredients a breeze. I also love the elegant finish and color options that allowed me to match the kitchen with my overall home decor. Cleaning is now a breeze with the easy-to-maintain surfaces. Whether you're a professional chef or a cooking enthusiast, a modular kitchen is a game-changer in terms of functionality and aesthetics."